Partnership with Parents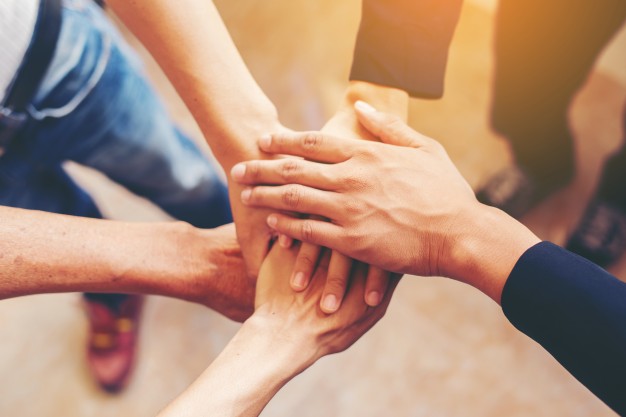 We believe that partnerships with parents are of the utmost importance and it is imperative that we work together to give consistent messages about learning. We invite parents to attend a lesson with their child twice a year at our Inspire mornings and parents are invited to their child's annual class assembly and the school's Harvest, Christmas and Summer celebrations and concerts. We ask for parent support in bringing their child to school every day on time and in correct uniform and ask them to support their child's learning in the home by reading with them and helping with their homework when needed.
We are linked with Grovelands SureStart Children's Centre, who come to our Little Oaks building twice a week to run Play and Learn and Jitterbugs sessions. We are also very closely linked with Acorns Out of School Club.