PE & Sport Premium Funding

From September 2013, schools have been held to account over how they spend their additional, ringfenced funding. Ofsted will strengthen the coverage of PE and sport within the 'Inspectors' handbook' and supporting guidance so that both schools and inspectors know how sport and PE will be assessed in future as part of the school's overall provision.

PURPOSE OF THE FUNDING
Schools must use the funding to make additional and sustainable improvements to the quality of physical education (PE), physical activity and sport they offer.
This means that schools should use the premium to:
develop or add to the PE, physical activity and sport activities that their school already offers
build capacity and capability within the school to ensure that improvements made now will benefit pupils joining the school in future years.

HOW TO USE THE PE & SPORT PREMIUM FUNDING
Schools should use the PE & Sport Premium to secure improvements in the following 5 key indicators:
Engagement of all pupils in regular physical activity
Profile of PE and sport is raised across the school as a tool for whole-school improvement
Increased confidence, knowledge and skills of all staff in teaching PE and sport
Broader experience of a range of sports and activities offered to all pupils
Increased participation in competitive sport
Schools should not use their funding to:
employ coaches or specialist teachers to cover planning preparation and assessment (PPA) arrangements – these should come out of the school's core staffing budgets
teach the minimum requirements of the national curriculum – with the exception of top-up swimming lessons after pupils' completion of core lessons (or, in the case of academies and free schools, to teach your existing PE curriculum)
fund capital expenditure – the Department for Education does not set the capitalisation policy for each school. School business managers, school accountants and their auditors are best placed to advise on a school's agreed capitalisation policy.

ACTIVE MILES
Where schools choose to take part in an active mile, they should use their existing playgrounds, fields, halls and sports facilities to incorporate an active mile into the school day and develop a lifelong habit of daily physical activity.

RAISING ATTAINMENT IN PRIMARY SCHOOL SWIMMING
Schools are also required to publish the percentage of pupils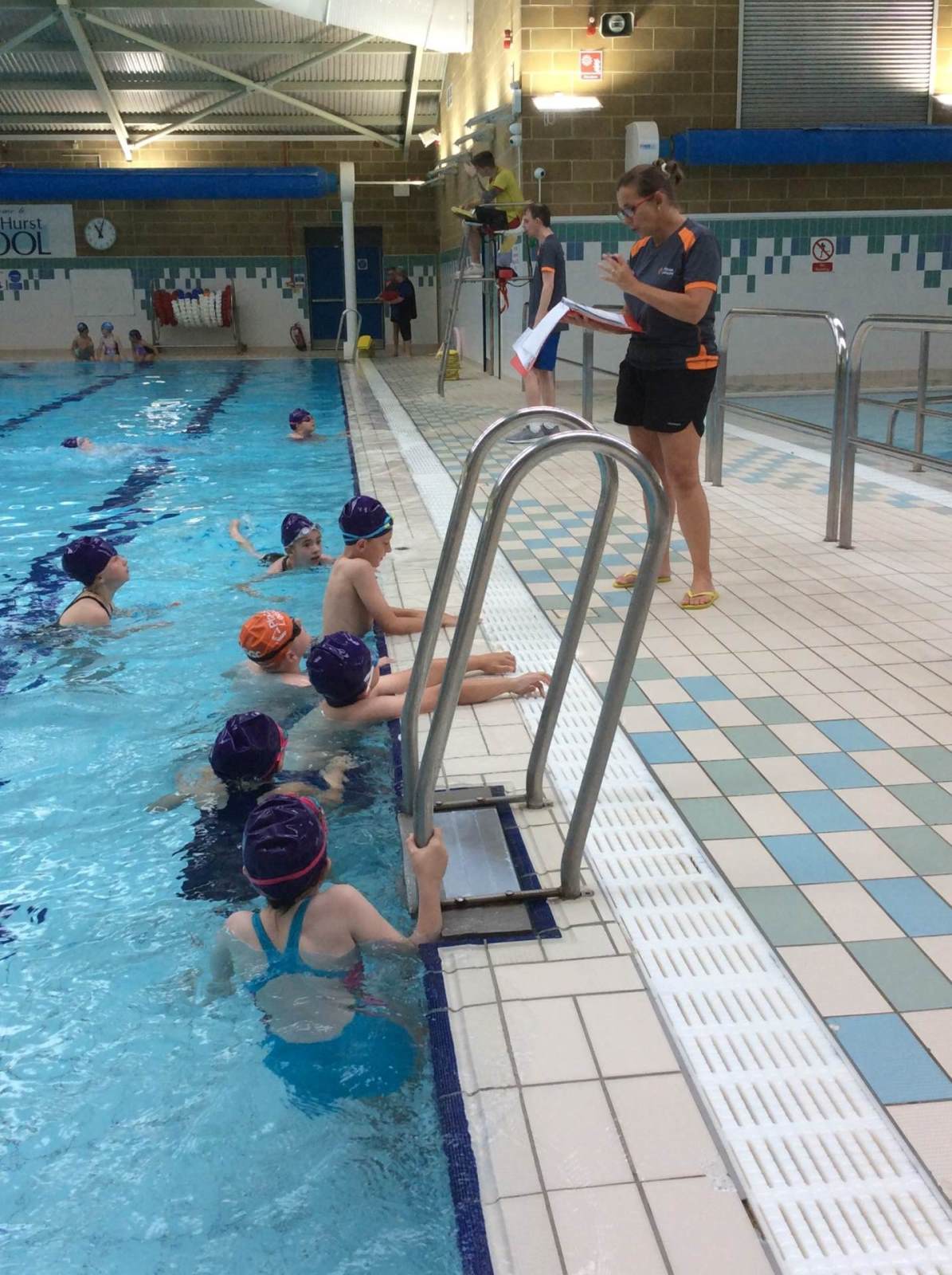 within their Year 6 cohort in the current academic year who met the national curriculum requirement to:
swim competently, confidently and proficiently over a distance of at least 25m
use a range of strokes effectively
perform safe self-rescue in different water-based situations
Attainment data for year 6 pupils should be provided from their most recent swimming lessons. This may be data from Years 3, 4, 5 or 6, depending on the swimming programme at their school. It is therefore essential to retain attainment data from swimming lessons in Years 3 to 5 to be able to report this accurately in Year 6.
Additional sports funding is used particularly well by leaders to inspire pupils to participate in physical activities. Pupils show great enthusiasm when taking part in tournaments and relish competing on behalf of Walton Oak. Leaders' commitment to providing a wealth of enjoyable sporting activities ensures that pupils develop positive attitudes to physical activity.

Ofsted, November 2017