Sports Captains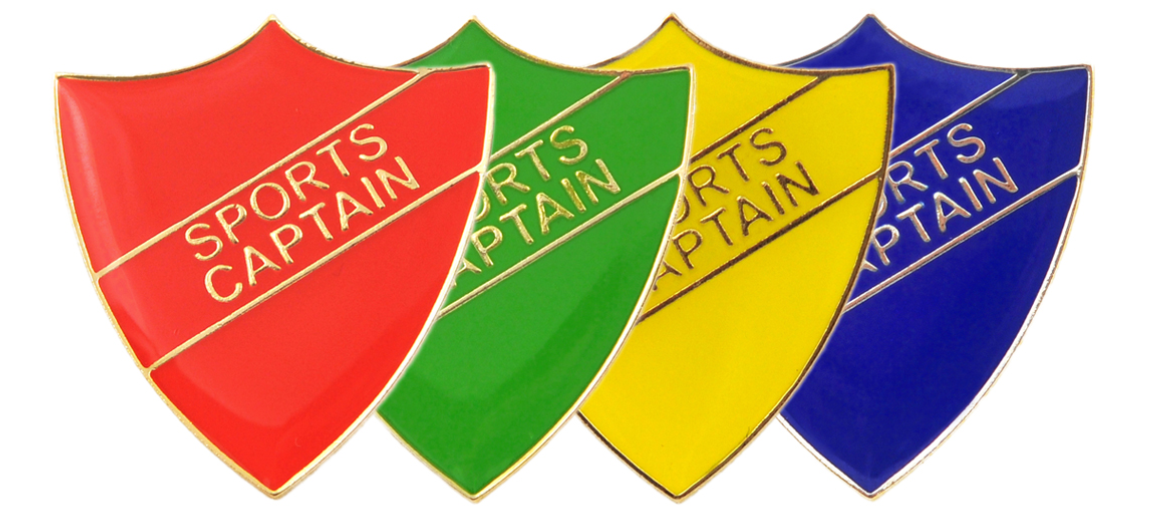 Every child in Year 6 at Walton Oak is invited to apply for the position of Sports Captain. To do this, each child must write a letter of application and provide a reference from a referee who is not their parent. Once a child has applied they will be given a list of PE and Sport related tasks that they must complete, and provide evidence of, before then having a final interview with staff in early December. There is no limit to the number of children who can become a Sports Captain, as long as the tasks have been completed well and the child's conduct and behaviour in class and around school is befitting of the role of Sports Captain.
Once a pupil has been successfully appointed, they will receive a Sports Captain badge and a brand new Sports Captain polo shirt to wear in PE lessons and sports activities. A new set of tasks will then be issued to Sports Captains in January each year to complete throughout the rest of the academic year. These tasks will hopefully provide a perfect balance of leadership opportunities, personal challenge and improving children's knowledge and understanding of PE and Sport.
Pupils relish the opportunity to take on additional responsibilities. Inspectors spoke to pupils who act as members of the 'sports crew' and pupils who represent their peers on the 'pupil parliament'. Pupils hold these positions in high regard and demonstrate a firm commitment to fulfilling these roles to the best of their ability.

Ofsted, November 2017
CURRENT SPORTS CAPTAINS (2019-2020)
We are delighted to announce our new cohort of Sports Captains. These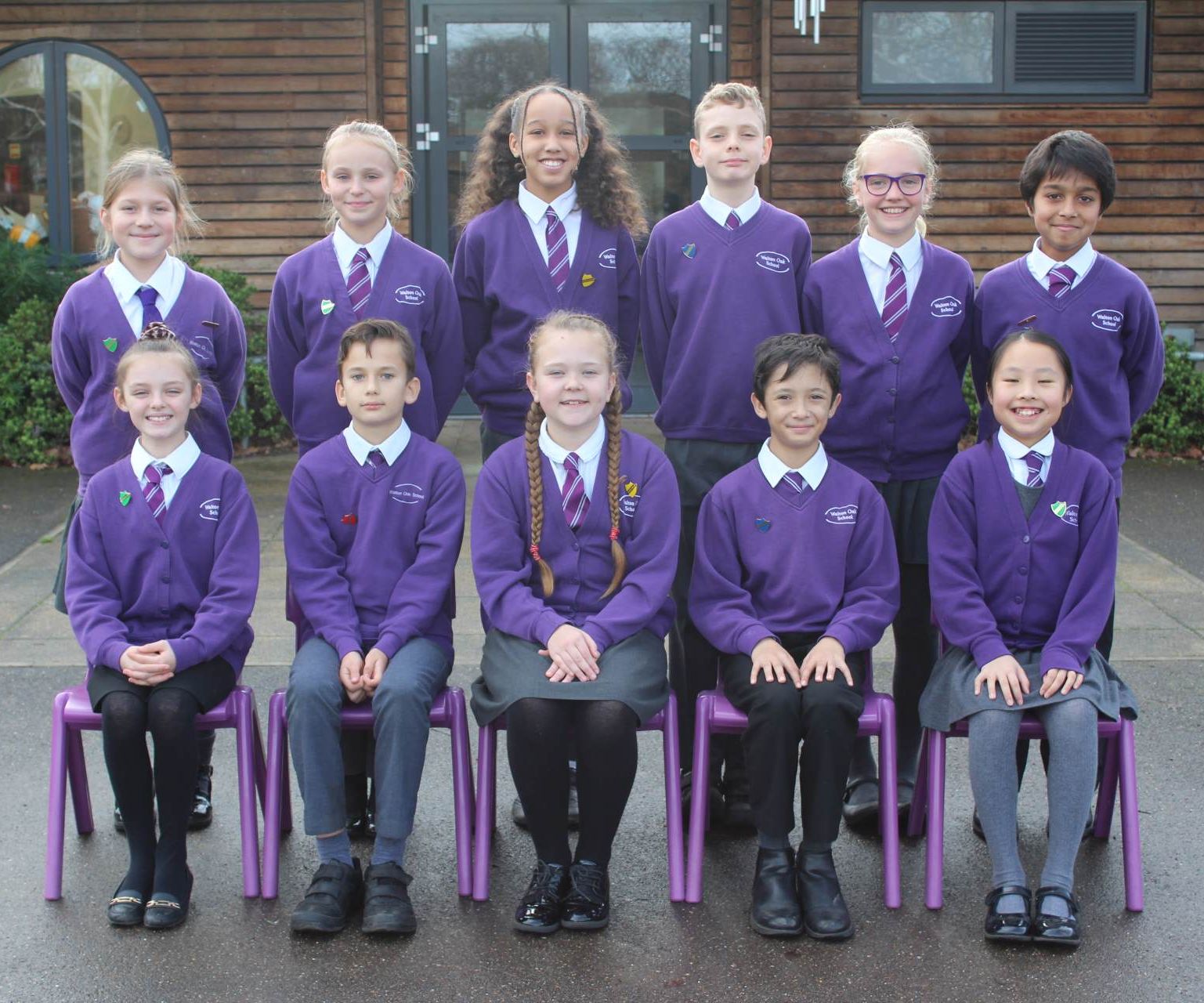 children have completed all the tasks asked of them and their conduct has been fantastic. We are very proud of them all and wish them the very best of luck for the rest of the year. Congratulations!
Our new Sports Captains are:
David (Red House)
Oyiza and Talula (Yellow House)
Emma, Lauren, Sofie and Daisy (Green House)
Brooke, Amelie, Luka and Murtaza (Blue House)